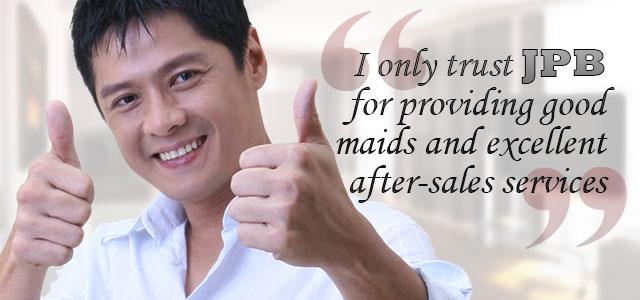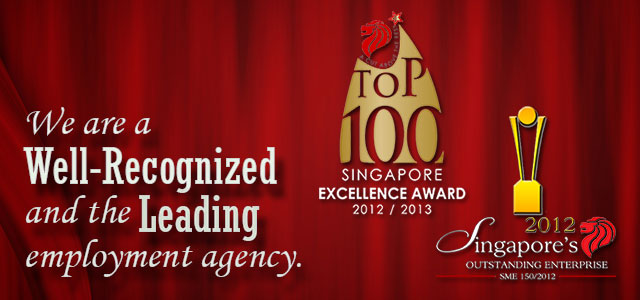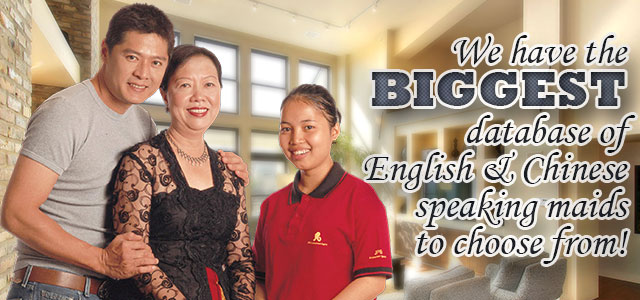 WHO WE ARE
Our company, JPB Group has more than 15 years of rich experiences in providing household with well trained maids for Singapore, HongKong, Taiwan, and Malaysia. Our agency also supplies labor for Korea and Malaysia in construction industry. To be the biggest maid's supplier in this region, we have built huge network in Indonesia and Philippines to fulfill our customers' requirements. In Jakarta, we have a 7000 meter square training center which is fully equipped with training's equipment.
We have marked our name as one of the leading employment agencies that has hundred's of satisfied customers within this region.
We pride ourselves over providing good customer services, quality maids and other value added services with the most competitive price. We do not work towards maximizing profits because we value our customers as assets of our company. In-order to accomplish our mission, we do have an efficient, profitable and productive business.
Maids are specially trained in
Aged Care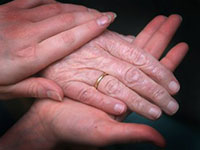 Knowing that your loved ones is at the end of his/her life journey is emotionally straining for the family and the required logistic is complicated to set. Our maids will take care of them for you.
Maids are specially trained in
Infant Care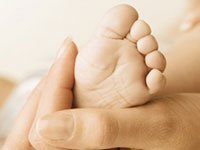 Our maids strive to meet and develop the physical, cognitive and psycho-social needs of the infant in a safe and conducive environment. A specialized training is given to our maids working with babies.
Maids are specially trained in
Cooking
Our maids undergo special cooking training to be confident in the kitchen so that they have the ability to prepare tasty and well-balanced meals for families.
Our Philosophy
The JPB Employment Pte Ltd is the industry leader in providing quality maid and labor in order to meet customer's needs. We practice good customer relationship to built trust and long term partnership with our customers.